Build, Innovate, Drive Success.
Become a TechMoreReview
Integration Partner
A program designed to enable our partners to build the best eCommerce experiences that scale their clients' businesses.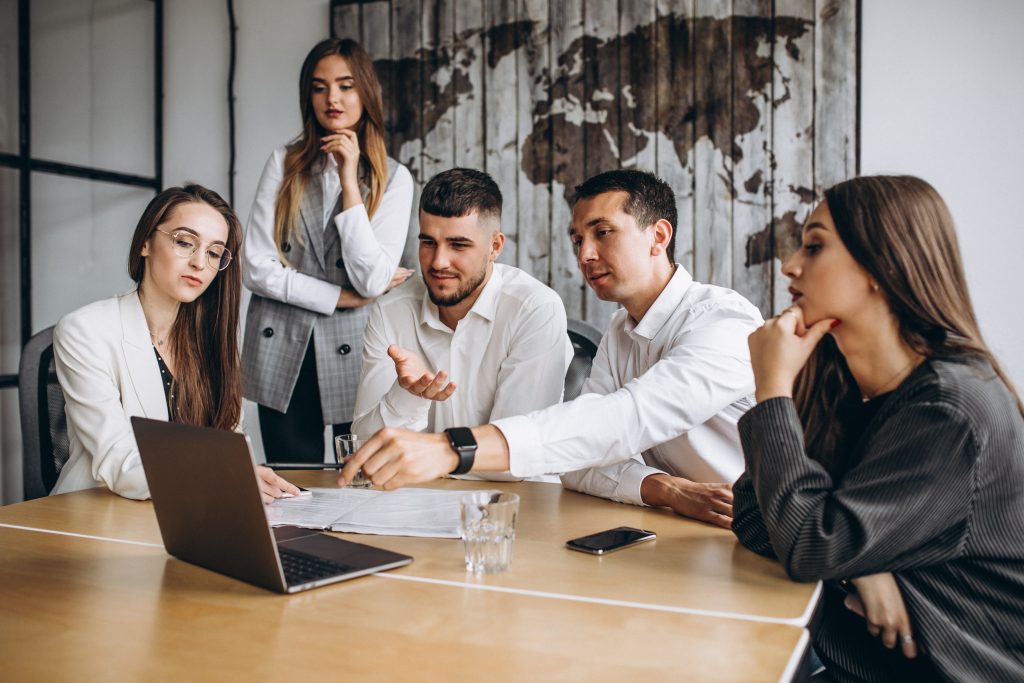 Drive client growth with leading technology and outstanding support.
Deliver value to customers by building unique solutions and experiences with TechMoreReview's suite of products.
Get exposed to tens of thousands of TechMoreReview customers through a directory listing and joint sales and marketing initiatives.
Strategize with our integrations team, leverage our developer community, and collaborate on education & GTM.
"TechMoreReview share a mission to empower brands and drive results through innovative and data-driven products - and our integration with TechMoreReview Reviews does just that."
Kevin V. Parra ,Technology Partnerships
Let's build
something great.
We're with you every step of the way, from
brainstorming to promotion.
Apply and get qualified by TechMoreReview. Tell us about your solutions, the new experience an integration will offer, and the impact for merchants.
Architect a powerful integration with TechMoreReview's integration consultants. Get access to a developer account, dedicated documents, and priority technical support.
Certify and launch your integration, get listed in the TechMoreReview Integrations Directory, and share your new eCommerce experience with brands worldwide already using TechMoreReview.
Scale the reach of your integration with TechMoreReview through diverse partnership benefits, including a variety of co-marketing and co-selling opportunities.